Solutions For Distributors
ABBASOFT solutions for Distributors in the Promotional Products Industry are combinations of our own Extension Products and SAP Business One. ABBASOFT solutions are integrated, affordable business management solutions that can help streamline your project workflow, improve your productivity, and create a near-paperless environment.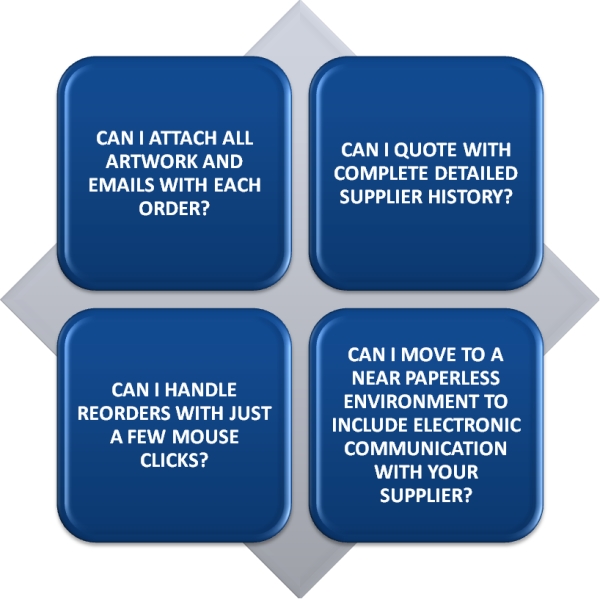 Sourcing Screen
The Sourcing Screen easily allows you to organize, monitor, and track Supplier information.